LABEL PROFILE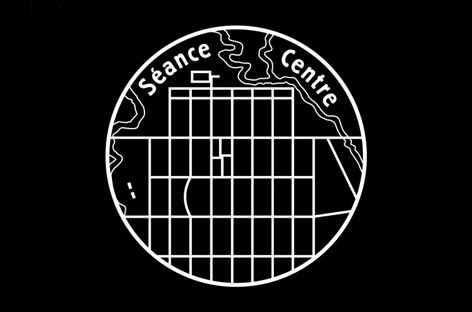 Séance Centre
Canadian label that always keeps its ears open, listening for captivating sounds lost in the folds of time. It is dedicated to releasing these works with a focus on sound quality, design, and narrative. Séance Centre is not just hooked on music, but the musicians, cultures, and places that create it. They contextualize their releases with interviews, essays, photos, and documentary storytelling, to explore all of the elements that coalesce to create works that move. The artwork is designed by Paris based artist Alan Briand.
Follow Séance Centre on Tracknack to never miss a new release!
Never miss a new release
Tracknack uses album credits to find the music you care about and updates a Spotify playlist for you automatically.