LABEL PROFILE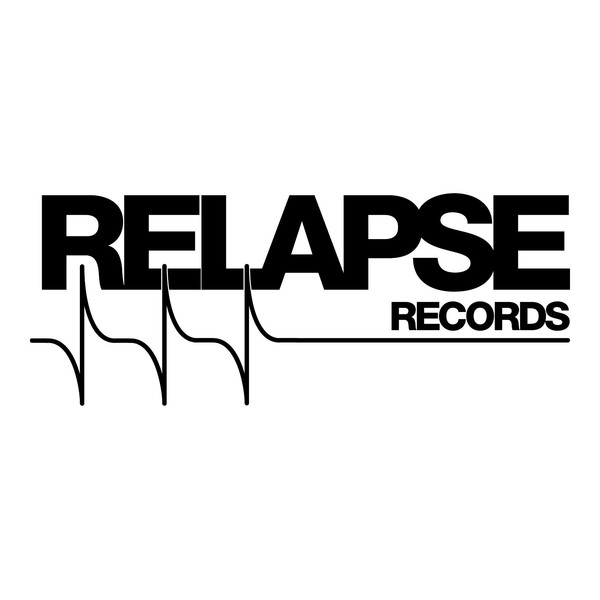 Relapse Records
American metal, hardcore/punk and experimental label founded by Matthew F. Jacobson. Styles include death metal, grindcore, metalcore, sludge, industrial, post-rock, synthwave, black metal ...
Follow Relapse Records on Tracknack to never miss a new release!
Never miss a new release
Tracknack uses album credits to find the music you care about and updates a Spotify playlist for you automatically.