LABEL PROFILE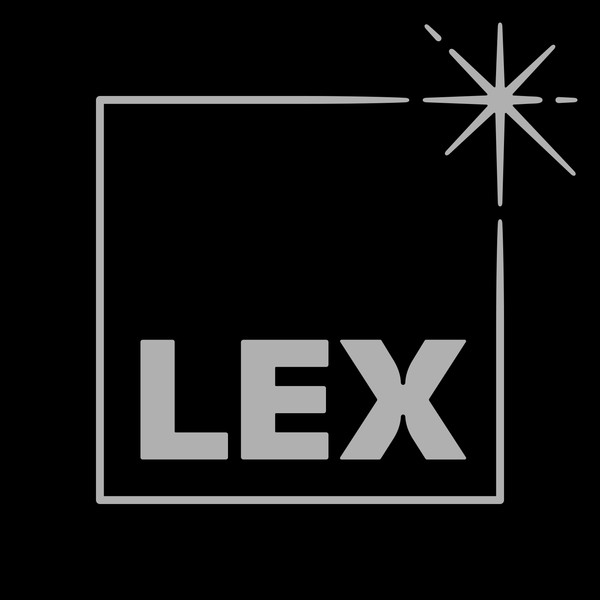 Lex Records
Lex Records started as part-time hip-hop orientated imprint of Warp Records, started by Tom Brown in 2001. Quickly it grew beyond limited EPs and one-off 12"s in the "Lexolea" house-sleeve to releasing full albums (thanks to Boom Bip and Non-Prophets) and slowly signing its own roster of long-term artists.
Follow Lex Records on Tracknack to never miss a new release!
Never miss a new release
Tracknack uses album credits to find the music you care about and updates a Spotify playlist for you automatically.