LABEL PROFILE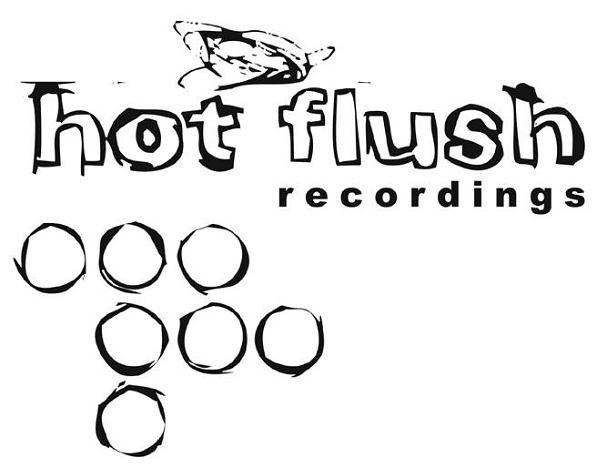 Hotflush Recordings
Founded by Paul Rose in London in 2003, Hotflush was one of the original dubstep labels, although it always had a wider agenda, emcompassing genres including UK garage, breakstep and (more recently) techno.
Follow Hotflush Recordings on Tracknack to never miss a new release!
Never miss a new release
Tracknack uses album credits to find the music you care about and updates a Spotify playlist for you automatically.