LABEL PROFILE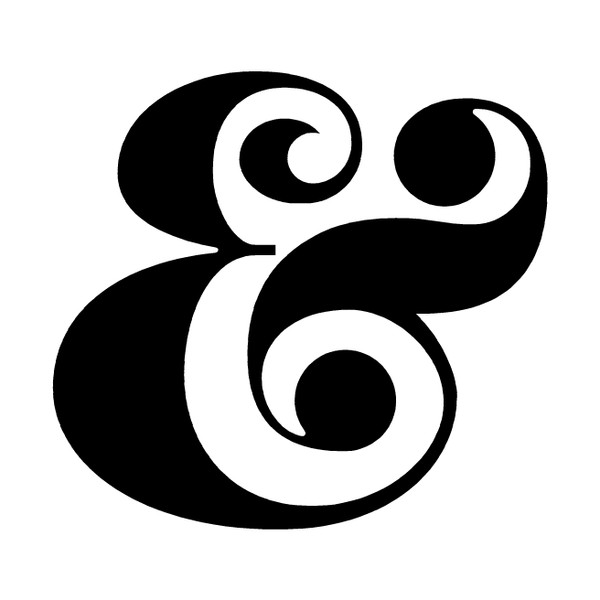 Eskimo Recordings
Eskimo Recordings is a label based in Ghent, Belgium, and was founded in 2000. Eskimo has always approached the divide between electronic and indie music with a reckless abandon that suggests that there is no divide at all. A mix of Indie Dance / House / Cosmic & Balearic Disco / Nu Disco and more.
Follow Eskimo Recordings on Tracknack to never miss a new release!
Never miss a new release
Tracknack uses album credits to find the music you care about and updates a Spotify playlist for you automatically.