LABEL PROFILE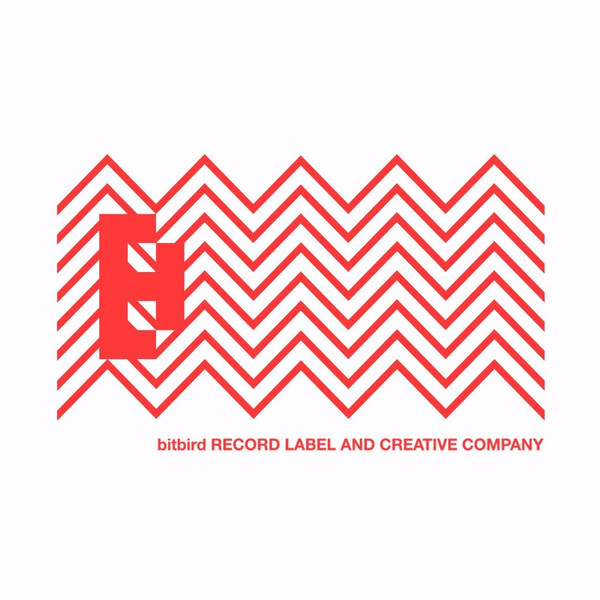 bitbird
Bitbird (stylised as bitbird) is an independent record label and creative company based in The Hague, Netherlands founded by Sander van Dijck (San Holo) in 2014. The label is jointly run by Sander van Dijck's manager Budi Voogt and his longtime friend and associate Thorwald van den Akker, who is also the label's creative director and co-founder. Their goal is to support good, emotional music across the board regardless of genres. They also believe in giving the artist the right support system to allow themselves to fully express themselves creatively. They also want Bitbird to "be the most fair and honest label there is".
Follow bitbird on Tracknack to never miss a new release!
Never miss a new release
Tracknack uses album credits to find the music you care about and updates a Spotify playlist for you automatically.