LABEL PROFILE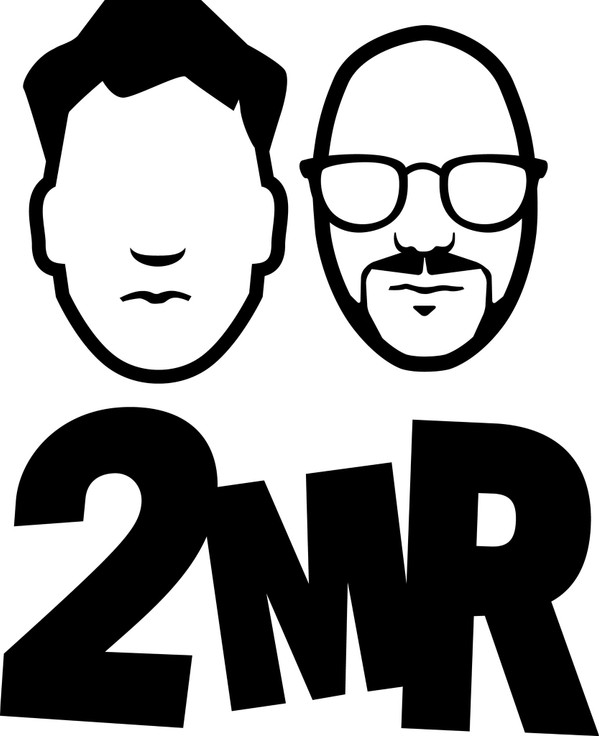 2MR
2MR = 2 Mikes Records - founded by Mike Simonetti and Mike Sniper, operated by Adam Gerrard. An electronic label based in Brooklyn.
Follow 2MR on Tracknack to never miss a new release!
Never miss a new release
Tracknack uses album credits to find the music you care about and updates a Spotify playlist for you automatically.