ARTIST PROFILE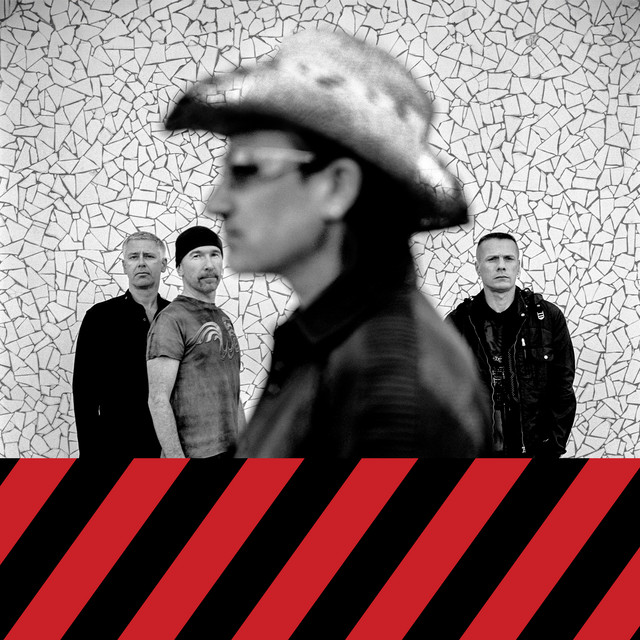 U2
Irish Rock
Permanent Wave
Rock
U2 are an Irish rock band from Dublin, formed in 1976. They began their legacy rooting their music in the political turmoil that was all around them.
Follow U2 on Tracknack to never miss a new release!
Recent releases
Featured in
Never miss a new release
Tracknack uses album credits to find the music you care about and updates a Spotify playlist for you automatically.