ARTIST PROFILE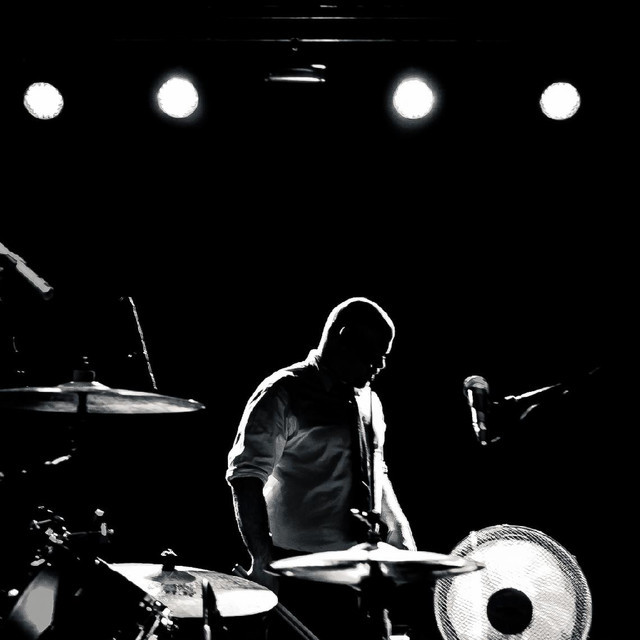 Tortured Soul
Tortured Soul is 100% live modern, deep, soulful, house music freed from the DJ Booth. Influenced by the classic songcraft of Prince, Heatwave, and Kool & The Gang, Tortured Soul is a collective of incredible international musicians united under a groove-centered rhythm.
Follow Tortured Soul on Tracknack to never miss a new release!
Never miss a new release
Tracknack uses album credits to find the music you care about and updates a Spotify playlist for you automatically.