ARTIST PROFILE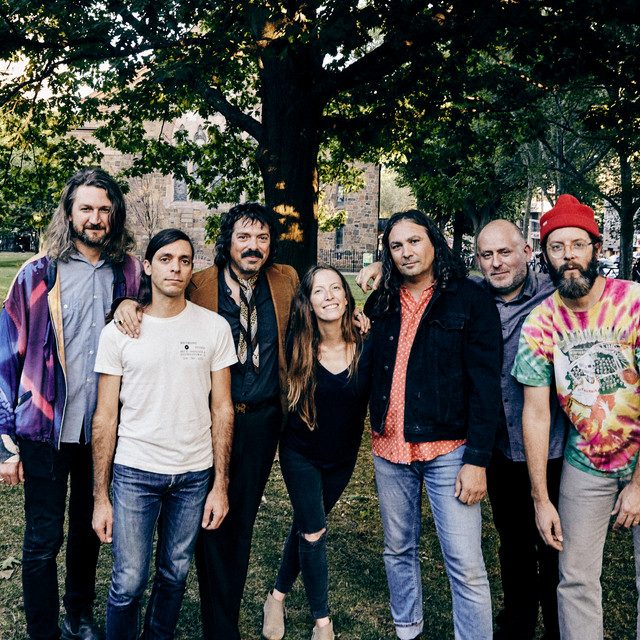 The War On Drugs
Chamber Pop
Indie Rock
Modern Rock
Philly Indie
American rock band from Philadelphia, Pennsylvania, formed in 2005. The band consists of Adam Granduciel (vocals, guitar), David Hartley (bass guitar), Robbie Bennett (keyboards), Charlie Hall (drums), Jon Natchez (saxophone, keyboards) and Anthony LaMarca (guitar). Founded by close collaborators Adam Granduciel and Kurt Vile, The War on Drugs released their debut studio album, Wagonwheel Blues, in 2008. Vile departed shortly after its release to focus on his solo career.
Follow The War On Drugs on Tracknack to never miss a new release!
Never miss a new release
Tracknack uses album credits to find the music you care about and updates a Spotify playlist for you automatically.