ARTIST PROFILE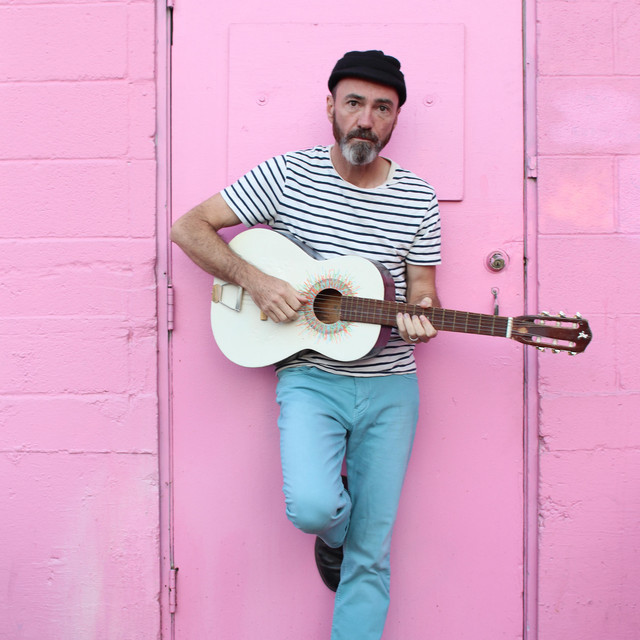 The Shins
Albuquerque Indie
Alternative Rock
Canadian Indie
Chamber Pop
Indie Pop
Indie Rock
Modern Rock
Portland Indie
Stomp And Holler
US indie band from Albuquerque, New Mexico, initially called Flake , and then later Flake Music. Renamed The Shins in 1997.
Follow The Shins on Tracknack to never miss a new release!
Recent releases
Featured in
Never miss a new release
Tracknack uses album credits to find the music you care about and updates a Spotify playlist for you automatically.