ARTIST PROFILE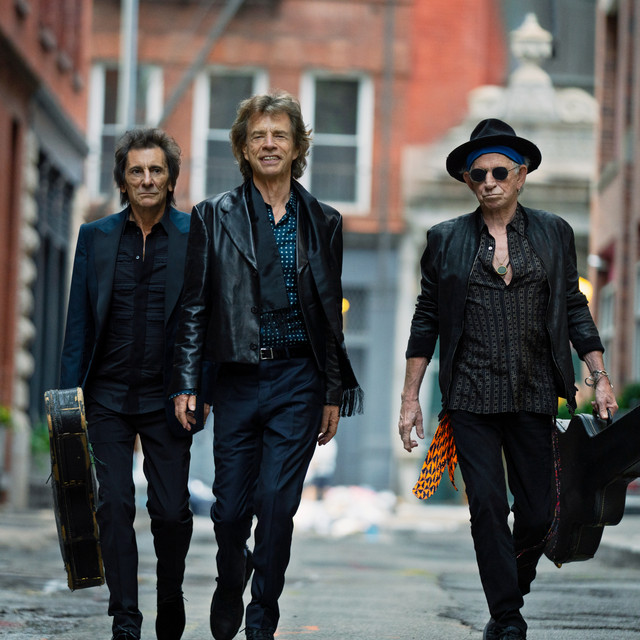 The Rolling Stones
Album Rock
British Invasion
Classic Rock
Rock
English rock band formed in London in May 1962. They are one of the longest-lived and most commercially successful groups in rock history. Inducted into the Rock And Roll Hall of Fame in 1989 (Performer).
Follow The Rolling Stones on Tracknack to never miss a new release!
Recent releases
Featured in
Never miss a new release
Tracknack uses album credits to find the music you care about and updates a Spotify playlist for you automatically.