ARTIST PROFILE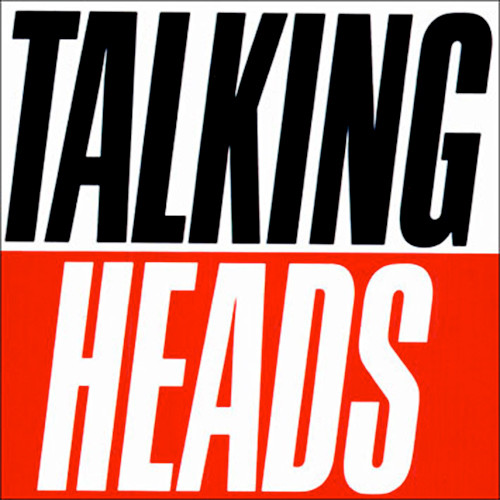 Talking Heads
Alternative Rock
Art Punk
Dance Rock
Funk Rock
New Wave
Permanent Wave
Post-punk
Rock
Zolo
Talking Heads were an American rock band formed in 1975 in New York City and disbanded in 1991. The band was comprised of David Byrne (lead vocals, guitar), Chris Frantz (drums), Tina Weymouth (bass), and Jerry Harrison (keyboards, guitar). They released eight albums, in addition to several well received live albums.
Follow Talking Heads on Tracknack to never miss a new release!
Recent releases
Featured in
Never miss a new release
Tracknack uses album credits to find the music you care about and updates a Spotify playlist for you automatically.