ARTIST PROFILE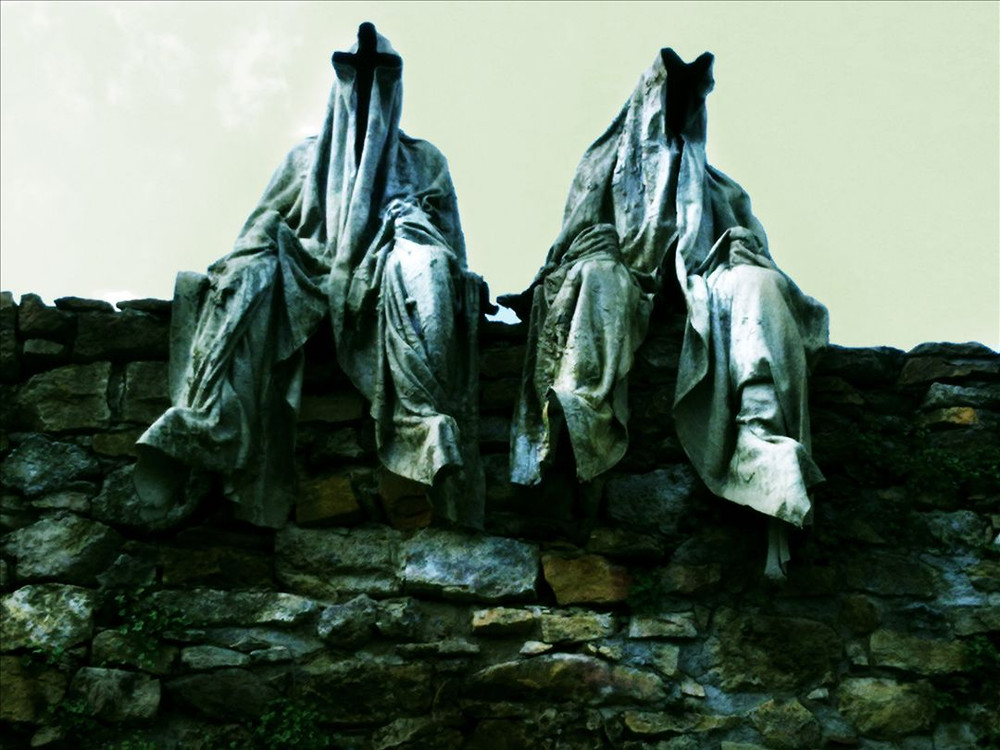 Summoning
Atmospheric Black Metal
Austrian Black Metal
Austrian Metal
Black Metal
Dungeon Synth
Epic Black Metal
Middle Earth
Symphonic Black Metal
Tolkien Metal
Summoning was formed in Austria in 1993 by Protector (vocals, guitar, keyboard), Silenius (vocals, bass, keyboard) and Trifixion (drums). They are considered the parents of Tolkiean Black Metal. Two demos, "Anno Mortiri Domini" and "Upon the Viking's Stallion", were made the following year and soon the band was signed to Napalm Records where they released their first full-length album, "Lugburz", which featured Pazuzu, in 1995. After the release Trifixion was kicked out of the band and since then the band focused on keyboard elements rather than drums which was shown on the following album "Minas Morgul" which was also released in 1995.
Follow Summoning on Tracknack to never miss a new release!
Never miss a new release
Tracknack uses album credits to find the music you care about and updates a Spotify playlist for you automatically.