ARTIST PROFILE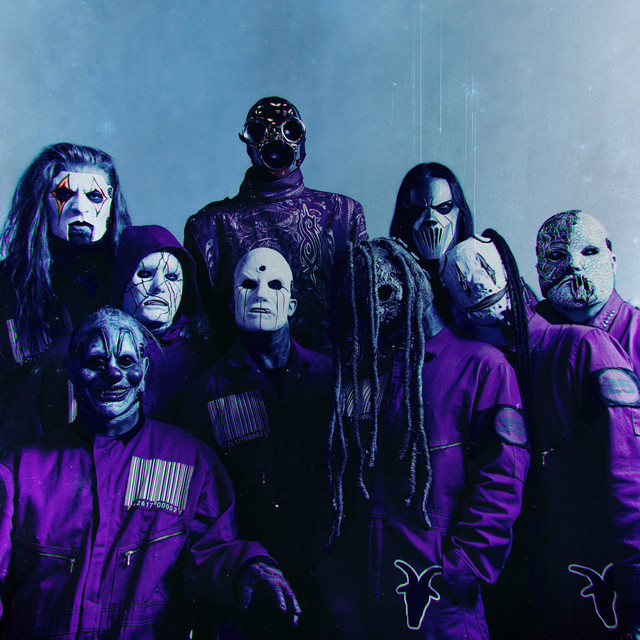 Slipknot
Alternative Metal
Nu Metal
Rap Metal
Rock
Slipknot is a metal band from Des Moines, Iowa, formed by vocalist Anders Colsefni, percussionist Shawn Crahan and bassist Paul Gray in September 1995. At first, they called themselves "The Pale Ones," then debuted as "Meld" on November 5, 1995, and finally settled on "Slipknot," a suggestion by Jordison. They also performed at least two shows in June 1996 under the moniker "Pygsystem."
Follow Slipknot on Tracknack to never miss a new release!
Recent releases
Featured in
Never miss a new release
Tracknack uses album credits to find the music you care about and updates a Spotify playlist for you automatically.