ARTIST PROFILE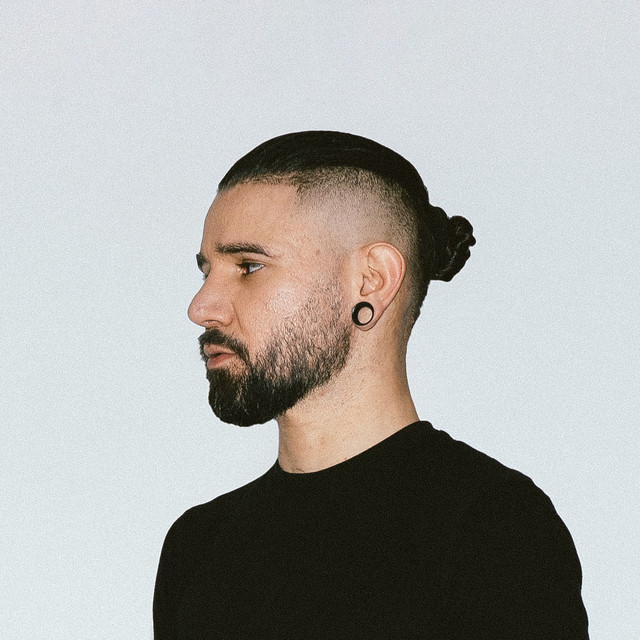 Skrillex
Brostep
Complextro
Edm
Electro
Pop Dance
Sonny John Moore (born January 15, 1988), better known by his stage name Skrillex, is an American electronic dance music producer, DJ, and singer-songwriter. He started as the lead singer of the band From First to Last, with whom he recorded two albums. He first pursued a solo career in 2007 and after releasing the Gypsyhook EP in 2009, he began performing under the name Skrillex. His first release was the 2446784 (2010), followed up by 3 more EPs, including Bangarang. His debut studio album, Recess, was released in 2014 on his own record label Owsla. Skrillex has won a total of six Grammy Awards.
Follow Skrillex on Tracknack to never miss a new release!
Recent releases
Featured in
Never miss a new release
Tracknack uses album credits to find the music you care about and updates a Spotify playlist for you automatically.