ARTIST PROFILE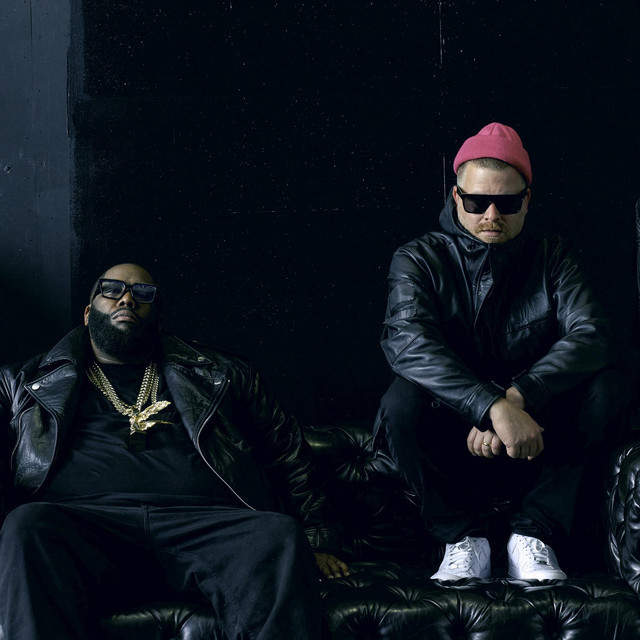 Run The Jewels
Alternative Hip Hop
Escape Room
Hip Hop
Political Hip Hop
Run the Jewels, also known by the initialism RTJ, is an American hip hop duo consisting of rapper/producer El-P and rapper Killer Mike.They released their acclaimed debut studio album, Run the Jewels, as a free digital download in 2013. This was followed by Run the Jewels 2 in 2014, which was also praised by critics. Their critically acclaimed third album, Run the Jewels 3, was released digitally in 2016; a physical release appeared in 2017.
Follow Run The Jewels on Tracknack to never miss a new release!
Recent releases
Featured in
Never miss a new release
Tracknack uses album credits to find the music you care about and updates a Spotify playlist for you automatically.