ARTIST PROFILE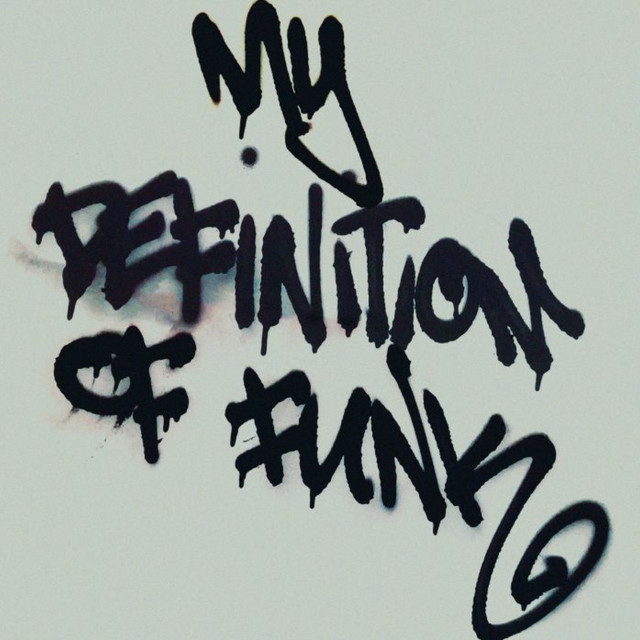 Richard Sen
Richard's DJ journey began in 1989 with a residency at the legendary Crazy Club at The Astoria. Ecstasy, Acid House and frequent trips to New York visiting his heroes at Nu Groove and Strictly Rhythm and searching for Chicago obscurities and Loft classics gave Richard the house and disco music bug. Sen turned his talents to music production and recording in 1997. He has released many singles, albums and compilations under his own name and under the guises of Bronx Dogs (1997-2003), Padded Cell (2005-2012) and more recently, Hackney Vandal Patrol. Sen's remix and production work have included respected artists and labels such as: Bryan Ferry, John Grant, LCD Soundsystem, Saint Etienne, Jungle Brothers, Sugarhill Gang, The Glimmers, Get Physical, Tirk and Wall of Sound. Padded Cell's 'Signal Failure' single was also chosen by Francois Kevorkian to be used in the biggest selling video game of all time - Grand Theft Auto 4. Their music was also used in the U.S. HBO comedy show Eastbound and Down. The promo video for his 'This Ain't Chicago' compilation on Strut Recs (2012) was listed in Beatport's top ten house documentaries of all time.
Follow Richard Sen on Tracknack to never miss a new release!
Never miss a new release
Tracknack uses album credits to find the music you care about and updates a Spotify playlist for you automatically.