ARTIST PROFILE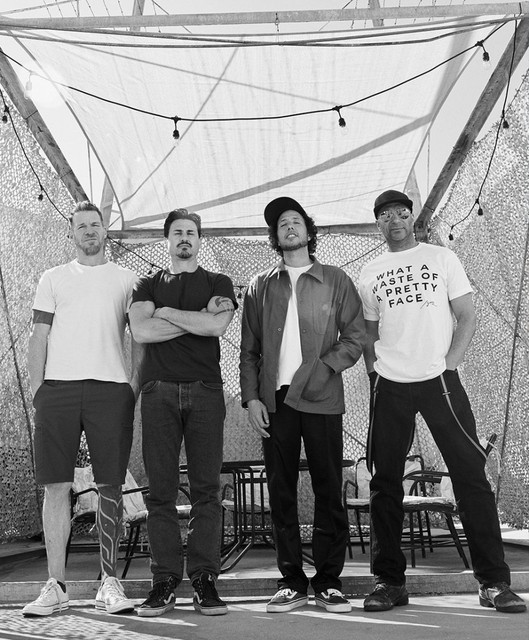 Rage Against The Machine
Alternative Metal
Alternative Rock
Conscious Hip Hop
Funk Metal
Hard Rock
Nu Metal
Political Hip Hop
Post-grunge
Rap Metal
Rap Rock
Rock
Alternative Rock / Modern Rock band formed in 1991 in Los Angeles, California (often abbreviated as RATM, R.A.T.M. or shortened to Rage). They are noted for their blend of hip hop, heavy metal, punk and funk as well as their revolutionary politics and lyrics. They split up in October 2000 after Zack de la Rocha decided to leave the band for a solo career, the rest of the members of the band joined Audioslave (formed by Soundgarden's frontman Chris Cornell). After seven years of absence, Rage Against the Machine reunited in 2007 for a number of shows. In 2017, the band members other than Zack de la Rocha formed the supergroup Prophets of Rage with Public Enemy's Chuck D and DJ Lord and Cypress Hill's B-Real. After the announcement of RATM's return in 2019, Prophets of Rage disbanded.
Follow Rage Against The Machine on Tracknack to never miss a new release!
Never miss a new release
Tracknack uses album credits to find the music you care about and updates a Spotify playlist for you automatically.