ARTIST PROFILE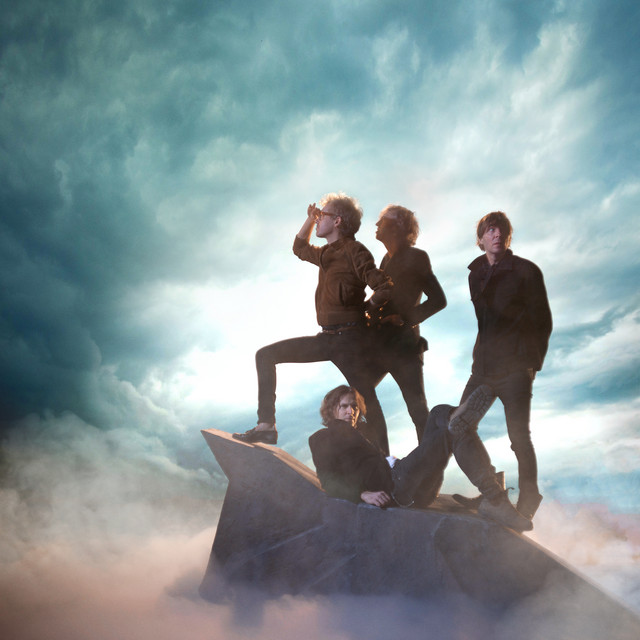 Phoenix
Alternative Dance
Indie Rock
Modern Rock
New Rave
Rock Independant Francais
French electronic pop band from Versailles (Yvelines, West suburb of Paris) formed in 1997.
Follow Phoenix on Tracknack to never miss a new release!
Recent releases
Featured in
Never miss a new release
Tracknack uses album credits to find the music you care about and updates a Spotify playlist for you automatically.