ARTIST PROFILE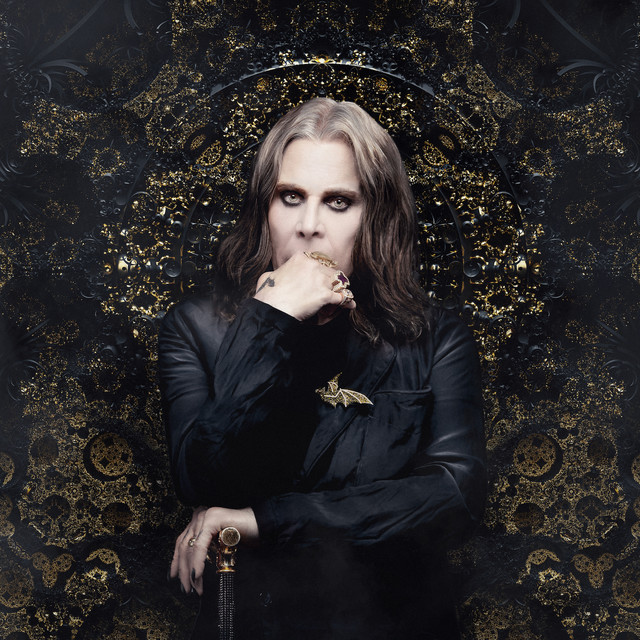 Ozzy Osbourne
Album Rock
Alternative Metal
Birmingham Metal
Classic Rock
Glam Metal
Hard Rock
Metal
Nu Metal
Rock
British Multi-platinum recording artist, a Rock & Roll Hall of Fame inductee and a three-time Grammy® winning singer and songwriter, who has sold more than 120 million albums worldwide, best known as the lead singer of rock band Black Sabbath and his solo band as well.
Follow Ozzy Osbourne on Tracknack to never miss a new release!
Recent releases
Featured in
Never miss a new release
Tracknack uses album credits to find the music you care about and updates a Spotify playlist for you automatically.