ARTIST PROFILE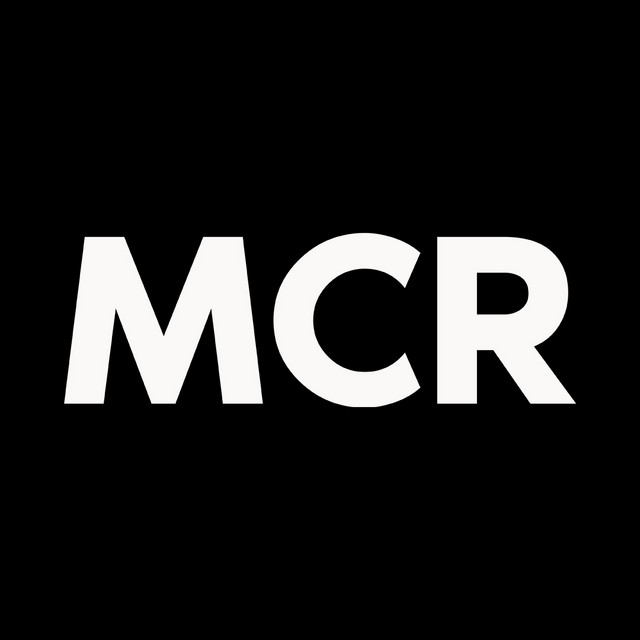 My Chemical Romance
Emo
Modern Rock
Pop Punk
Pov: Indie
Rock
My Chemical Romance is an American rock band from New Jersey, formed in 2001. The band consists of lead vocalist Gerard Way, guitarists Ray Toro and Frank Iero, and bassist Mikey Way. Shortly after forming, the band signed to Eyeball Records and released their debut album I Brought You My Bullets, You Brought Me Your Love in 2002. They signed with Reprise Records the next year and released their major label debut Three Cheers for Sweet Revenge in 2004; the album was a commercial success, and was awarded platinum status a little over a year later. The band eclipsed their previous success with their 2006 concept album, The Black Parade, which gained generally favorable reviews among music critics. They have since finished recording their fourth studio album, Danger Days: The True Lives of the Fabulous Killjoys, which was released in November 2010. On March 22, 2013, the band announced their break up. On October 31, 2019, the band announced a reunion, with an opening show in Los Angeles.
Follow My Chemical Romance on Tracknack to never miss a new release!
Recent releases
Featured in
Never miss a new release
Tracknack uses album credits to find the music you care about and updates a Spotify playlist for you automatically.