ARTIST PROFILE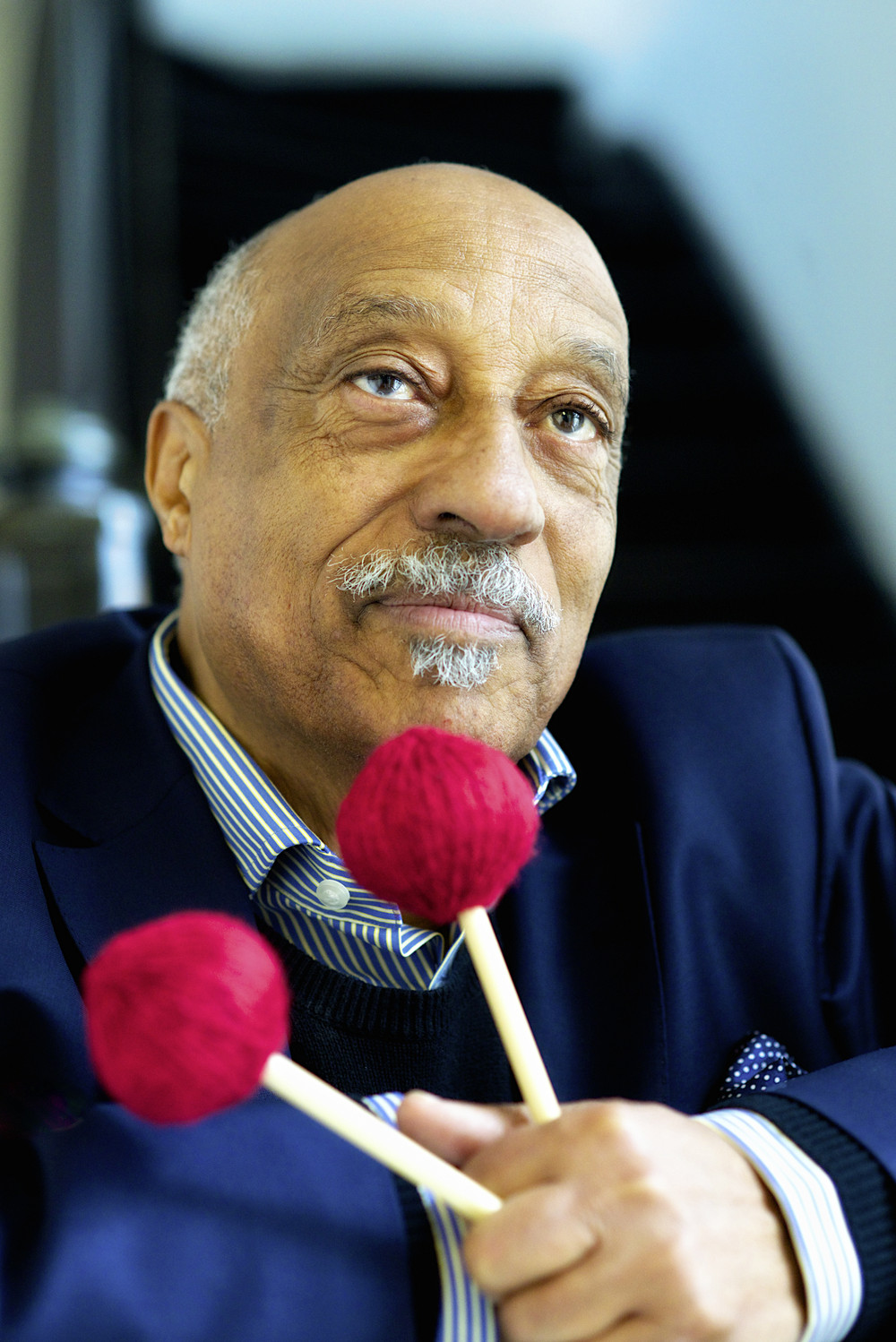 Mulatu Astatke
Afrobeat
Afropop
Ethio-jazz
World
Mulatu Astatke (Amharic: ሙላቱ አስታጥቄ; also written Astatqé on French releases) is arguably one of the most influential and legendary musicians from Ethiopia. During the 1960's, he studied music abroad in London, Boston, and New York. He then returned home to Ethiopia armed with a love for jazz and Latin music. There he blended Ethiopian traditional music with the Latin-jazz he was so fond of to create a unique hybrid he called "Ethio-jazz".
Follow Mulatu Astatke on Tracknack to never miss a new release!
Never miss a new release
Tracknack uses album credits to find the music you care about and updates a Spotify playlist for you automatically.