ARTIST PROFILE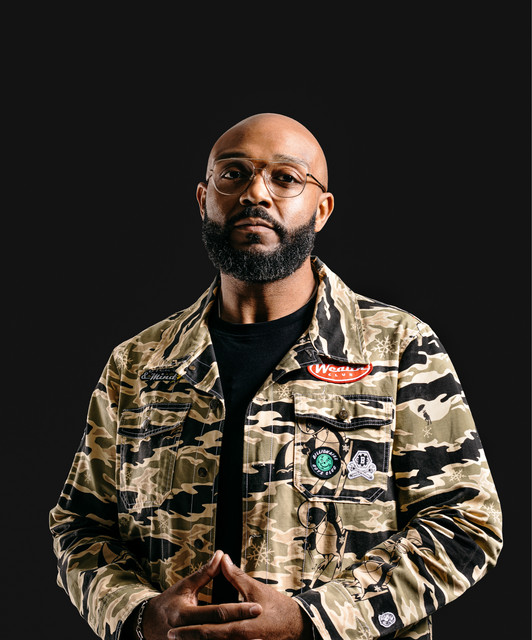 MistaJam
MistaJam has cemented himself as one of British music's most influential characters. A cornerstone, tastemaker, and global track breaker in his career - not only as a broadcaster and radio personality but also as a producer, DJ, songwriter, and a trusted cultural trailblazer for all to follow. His pivotal status within the scene is unquestionable.
Follow MistaJam on Tracknack to never miss a new release!
Never miss a new release
Tracknack uses album credits to find the music you care about and updates a Spotify playlist for you automatically.