ARTIST PROFILE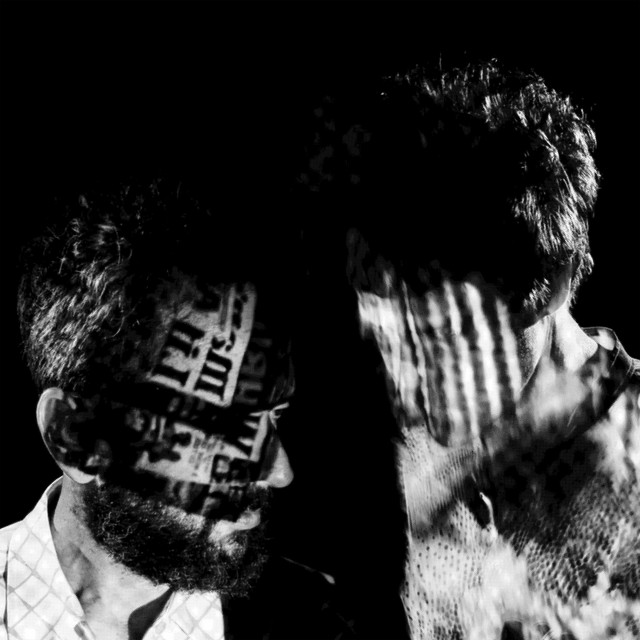 MGMT
Alternative Rock
Indie Rock
Indietronica
Modern Rock
Rock
MGMT is an American psychedelic rock band founded by Benjamin Goldwasser and Andrew VanWyngarden. After the release of their first album, the members of their live band, Matthew Asti, James Richardson and Will Berman, joined the core band in the studio. Formed at Wesleyan University and originally with Cantora Records, they signed with Columbia Records and Red Ink in 2006. On October 5, 2007, Spin.com named MGMT "Artist of the Day." On November 14, 2007, Rolling Stone pegged MGMT as a top ten "Artist to Watch" in 2008. The band was named ninth in the BBC's Sound of 2008 Top Ten Poll. They were also named as Last.fm's most played new artist of 2008 in their Best of 2008 lists.
Follow MGMT on Tracknack to never miss a new release!
Recent releases
Featured in
Never miss a new release
Tracknack uses album credits to find the music you care about and updates a Spotify playlist for you automatically.