ARTIST PROFILE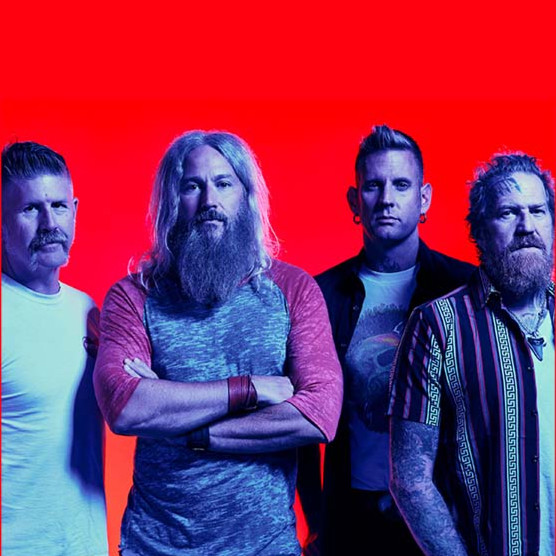 Mastodon
Alternative Metal
Atlanta Metal
Metal
Nu Metal
Progressive Groove Metal
Progressive Sludge
Sludge Metal
Stoner Metal
Stoner Rock
Mastodon is a heavy metal band formed in 1999 in Atlanta, Georgia, USA. The band was founded by Brann Dailor (drums), Troy Sanders (bass, vocals), Bill Kelliher (guitar), and Brent Hinds (guitar, vocals). The band also initially included vocalist Eric Saner, who left shortly after the band recorded their first demo.
Follow Mastodon on Tracknack to never miss a new release!
Never miss a new release
Tracknack uses album credits to find the music you care about and updates a Spotify playlist for you automatically.