ARTIST PROFILE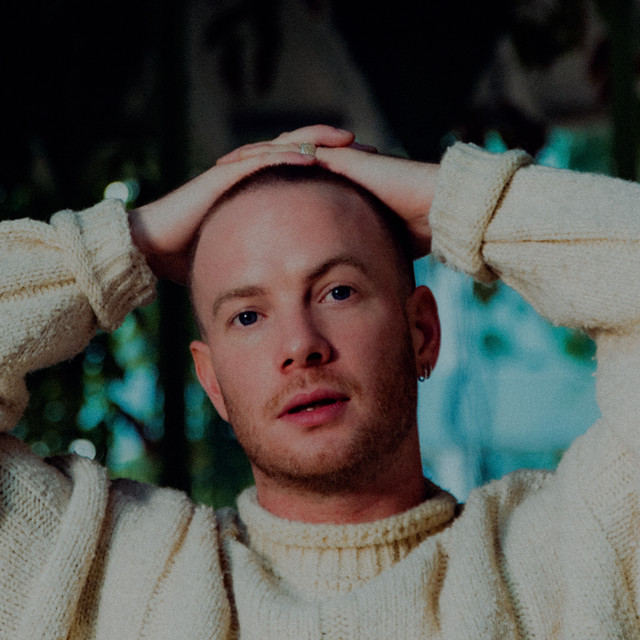 Laurence Guy
House music DJ and producer. Like many young UK artists, from the grassroots of genres such as D'n'B and Dubstep, he has always been keen to explore his own personal artistic vision. Delving into different musical routes and testing new sonic directions. A restless digger, he can be found rummaging through the dusty crates of his local charity shops looking for samples to expand his sound palate, some of which have made their way onto his edits label Accidental Pieces.
Follow Laurence Guy on Tracknack to never miss a new release!
Recent releases
Featured in
Never miss a new release
Tracknack uses album credits to find the music you care about and updates a Spotify playlist for you automatically.