ARTIST PROFILE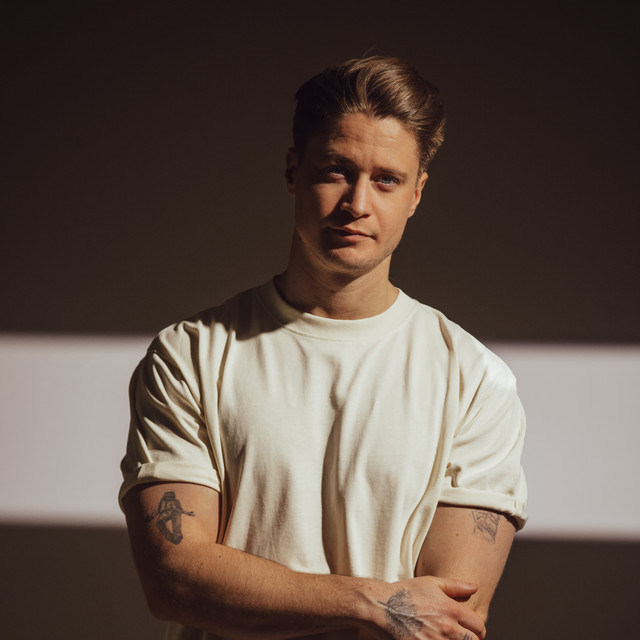 Kygo
Edm
Pop
Pop Dance
Tropical House
Norwegian music producer (born 11 September, 1991) who grew up in Bergen, Norway and Singapore. He started playing the piano at age 6 and continued to take piano lessons until he was 15 years old. The name Kygo was originally a username assigned to him by his school and generated from his real name by a computer program.
Follow Kygo on Tracknack to never miss a new release!
Recent releases
Featured in
Never miss a new release
Tracknack uses album credits to find the music you care about and updates a Spotify playlist for you automatically.