ARTIST PROFILE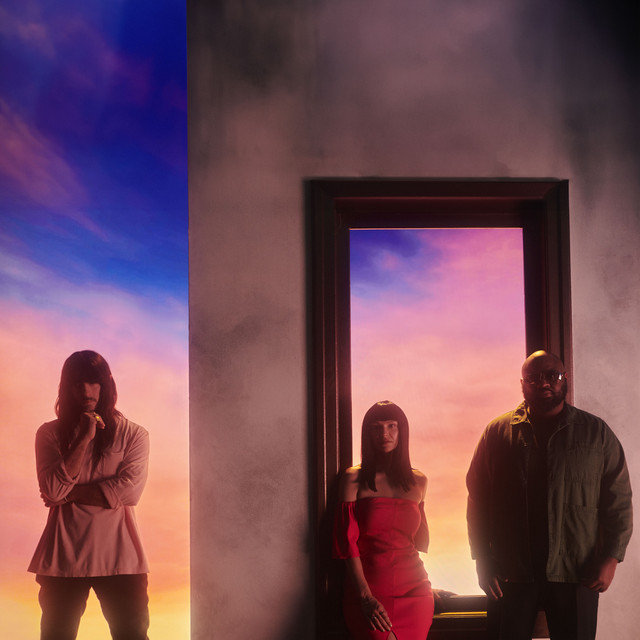 Khruangbin
Indie Soul
Neo-psychedelic
US band from Houston, Texas, but born in Burton, Texas. "Khruangbin" translates to airplane (literal translation "engine fly") in the Thai language. It's a homage to the Thai rock/funk that inspired the formation of the band, and the airplane symbolizes the international set of influences that shaped their music. They create and record all of their material in a barn, deep in the countryside of Texas for the tranquil and inspiring setting.
Follow Khruangbin on Tracknack to never miss a new release!
Recent releases
Featured in
Never miss a new release
Tracknack uses album credits to find the music you care about and updates a Spotify playlist for you automatically.