ARTIST PROFILE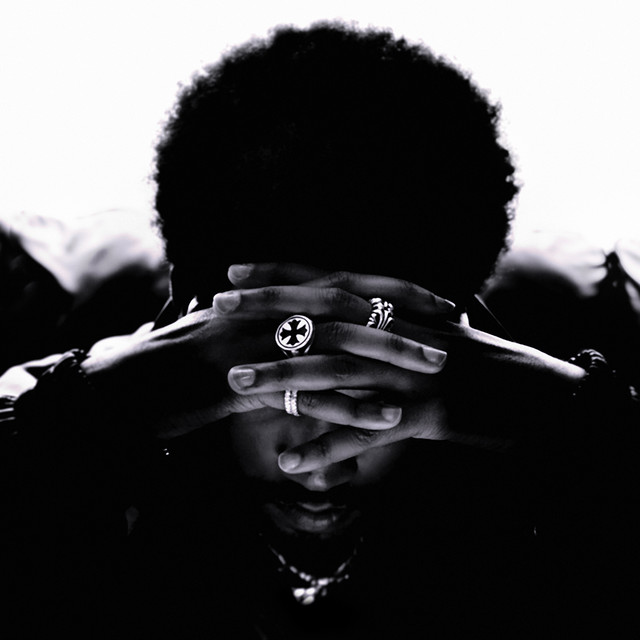 KAYTRANADA
Alternative R&B
Escape Room
Indie Soul
Lgbtq+ Hip Hop
Haitian-Canadian music producer and DJ born on August 25, 1992 in Port-au-Prince, Haiti. Shortly after he was born, he relocated with his family to Montreal where he was raised.
Follow KAYTRANADA on Tracknack to never miss a new release!
Recent releases
Featured in
Never miss a new release
Tracknack uses album credits to find the music you care about and updates a Spotify playlist for you automatically.