ARTIST PROFILE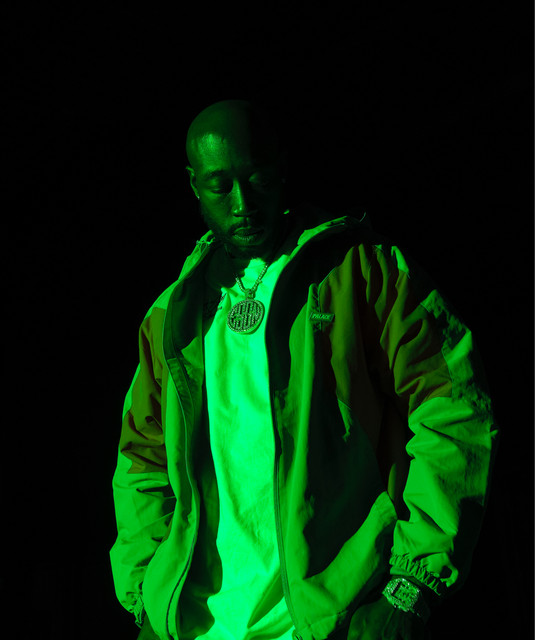 Freddie Gibbs
Alternative Hip Hop
Hip Hop
Indiana Hip Hop
Rap
Underground Hip Hop
American rapper born in Gary, Indiana. He now lives and operates mostly in Los Angeles, California.
Follow Freddie Gibbs on Tracknack to never miss a new release!
Recent releases
Featured in
Never miss a new release
Tracknack uses album credits to find the music you care about and updates a Spotify playlist for you automatically.