ARTIST PROFILE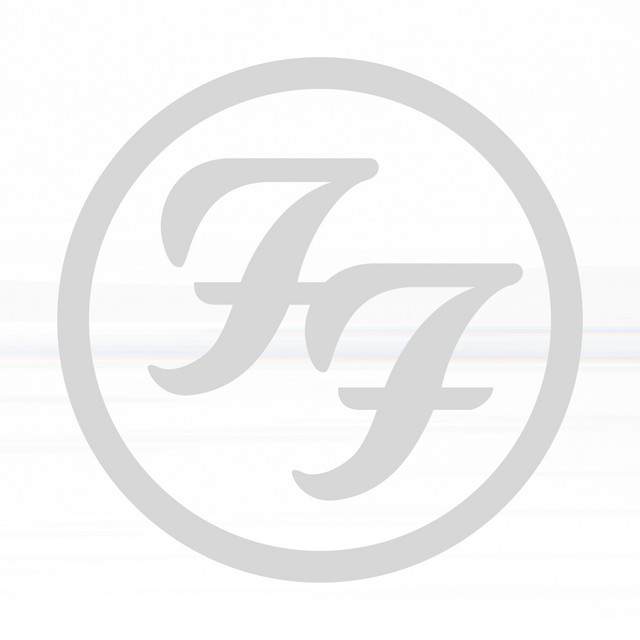 Foo Fighters
Alternative Metal
Alternative Rock
Modern Rock
Permanent Wave
Post-grunge
Rock
Alternative Rock band from Seattle, Washington, USA. Formed 1994, originally a one-man-band created by Dave Grohl in 1994-1995.
Follow Foo Fighters on Tracknack to never miss a new release!
Never miss a new release
Tracknack uses album credits to find the music you care about and updates a Spotify playlist for you automatically.