ARTIST PROFILE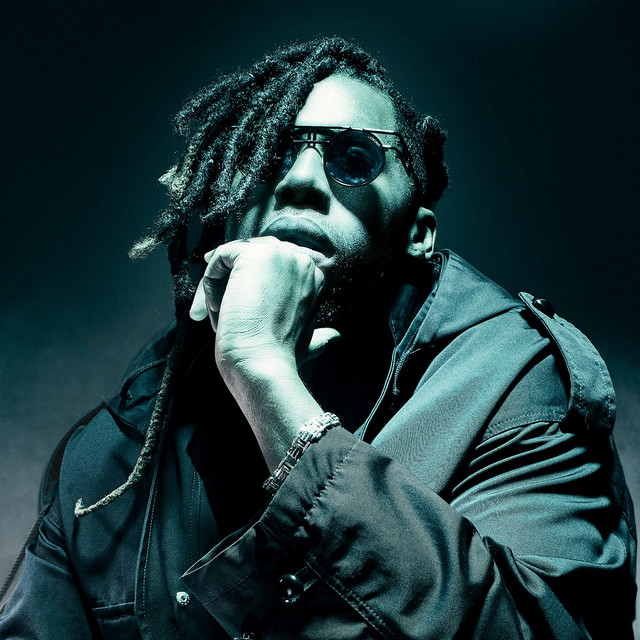 Flying Lotus
Afrofuturism
Alternative Hip Hop
Electronica
Escape Room
Experimental Hip Hop
Glitch
Glitch Hop
Indietronica
Instrumental Hip Hop
Intelligent Dance Music
Jazztronica
Psychedelic Hip Hop
Wonky
Flying Lotus is an experimental multi-genre music producer, DJ, and laptop musician from Winnetka, California. He is also a member of the group FLYamSAM with collaborator Samiyam.
Follow Flying Lotus on Tracknack to never miss a new release!
Never miss a new release
Tracknack uses album credits to find the music you care about and updates a Spotify playlist for you automatically.