ARTIST PROFILE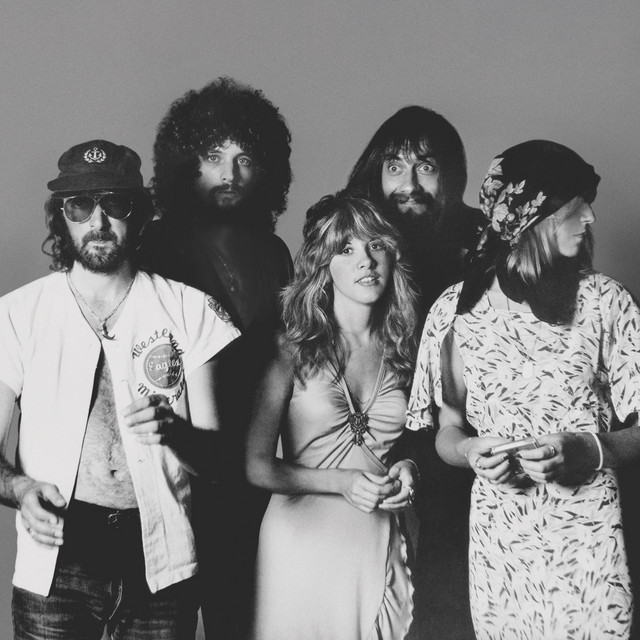 Fleetwood Mac
Album Rock
Classic Rock
Rock
Soft Rock
Yacht Rock
Founded in London in July 1967 (by ex-Bluesbreakers members, Peter Green and Mick Fleetwood), "Peter Green's Fleetwood Mac" instantly became a major force in the UK blues scene, along with their eponymous first album. Following "Mr. Wonderful" & "Then Play On" the driving force of Peter Green had deteriorated as he lapsed into a personal crisis by 1970. The group reorganized, under the leadership of Fleetwood, and slowly took on a new direction - away from the blues and into the mainstream of international popularity, known simply as Fleetwood Mac.
Follow Fleetwood Mac on Tracknack to never miss a new release!
Recent releases
Featured in
Never miss a new release
Tracknack uses album credits to find the music you care about and updates a Spotify playlist for you automatically.