ARTIST PROFILE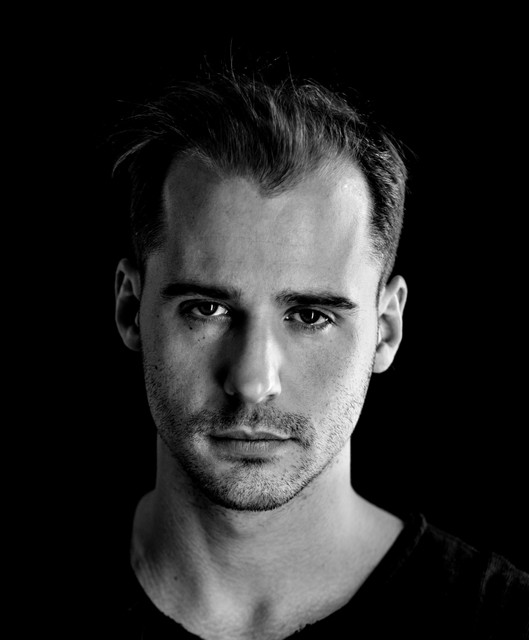 Definition
Definition is a group from Cincinnati/Ohio consisting of Ill Poetic and Young Zone aka Zone Ill aka Zone That Dude.
Follow Definition on Tracknack to never miss a new release!
Never miss a new release
Tracknack uses album credits to find the music you care about and updates a Spotify playlist for you automatically.