ARTIST PROFILE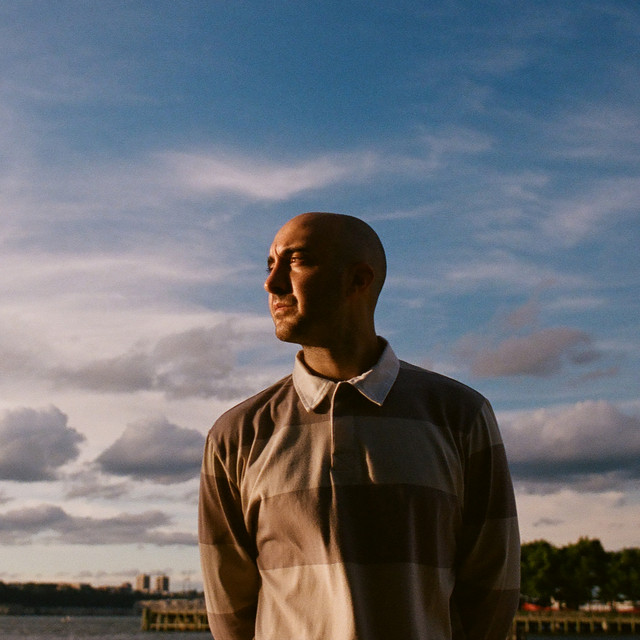 Clams Casino
Cloud Rap
Experimental Hip Hop
Instrumental Hip Hop
Psychedelic Hip Hop
Wonky
Italian-American electronic musician and hip hop producer from Nutley, New Jersey, born May 1988.
Follow Clams Casino on Tracknack to never miss a new release!
Recent releases
Featured in
Never miss a new release
Tracknack uses album credits to find the music you care about and updates a Spotify playlist for you automatically.