ARTIST PROFILE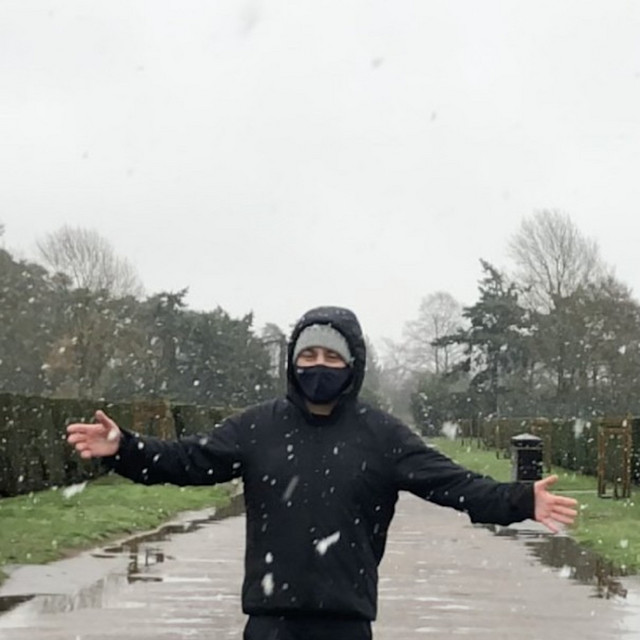 Burial
Classic Dubstep
Electronica
Future Garage
Hauntology
Intelligent Dance Music
Trip Hop
UK Bass
Wonky
Electronic recording artist from London. His music contains elements of future garage, dubstep, 2-step garage, ambient and jungle music. His eponymous debut album was released in 2006 to critical acclaim. The Wire magazine named it their album of the year, along with achieving fifth place in the Mixmag 2006 Album of the Year list, and eighteenth in the best of the year list of The Observer Music Monthly supplement. Burial's second album, Untrue, was also released to critical acclaim and was the second-highest rated album of 2007, according to the review-collating website, Metacritic. After that Burial has released a steady string of acclaimed long-form singles and EPs.
Follow Burial on Tracknack to never miss a new release!
Never miss a new release
Tracknack uses album credits to find the music you care about and updates a Spotify playlist for you automatically.