ARTIST PROFILE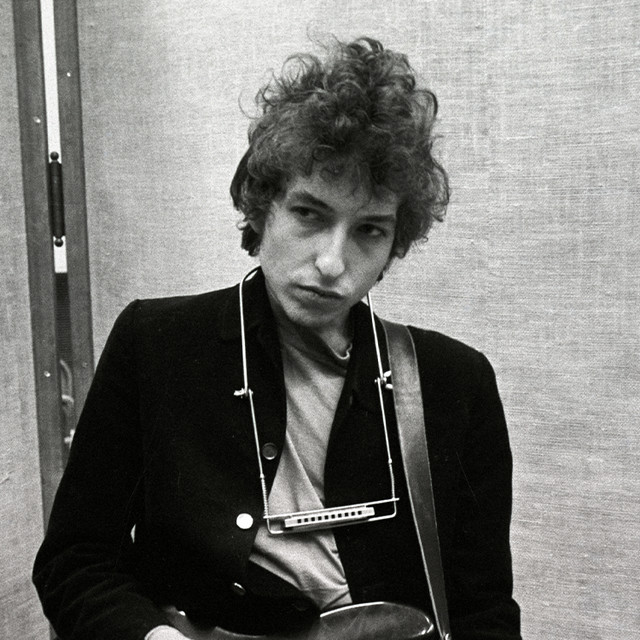 Bob Dylan
Classic Rock
Country Rock
Folk
Folk Rock
Psychedelic Rock
Rock
Roots Rock
Singer-songwriter
Born: May 24, 1941, Duluth, Minnesota, USA; singer, songwriter, "song and dance man".
Follow Bob Dylan on Tracknack to never miss a new release!
Recent releases
Featured in
Never miss a new release
Tracknack uses album credits to find the music you care about and updates a Spotify playlist for you automatically.