ARTIST PROFILE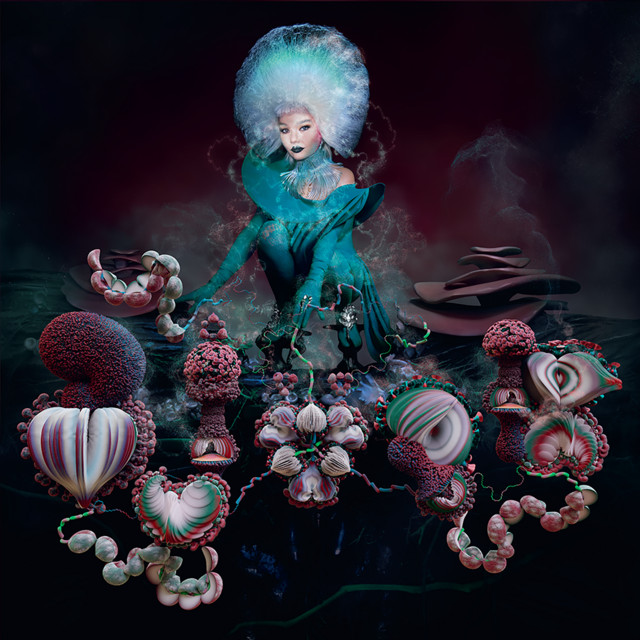 Björk
Art Pop
Electronica
Experimental Pop
Experimental Vocal
Icelandic Experimental
Icelandic Pop
Icelandic Singer-songwriter
Metropopolis
Permanent Wave
Trip Hop
Björk Guðmundsdóttir (Icelandic pronunciation: [ˈpjœr̥k ˈkvʏðmʏntsˌtoʊhtɪr), known by her stage name Björk, is an Icelandic singer, songwriter, musician and producer, born 21 November 1965 in Reykjavík.
Follow Björk on Tracknack to never miss a new release!
Recent releases
Featured in
Never miss a new release
Tracknack uses album credits to find the music you care about and updates a Spotify playlist for you automatically.