ARTIST PROFILE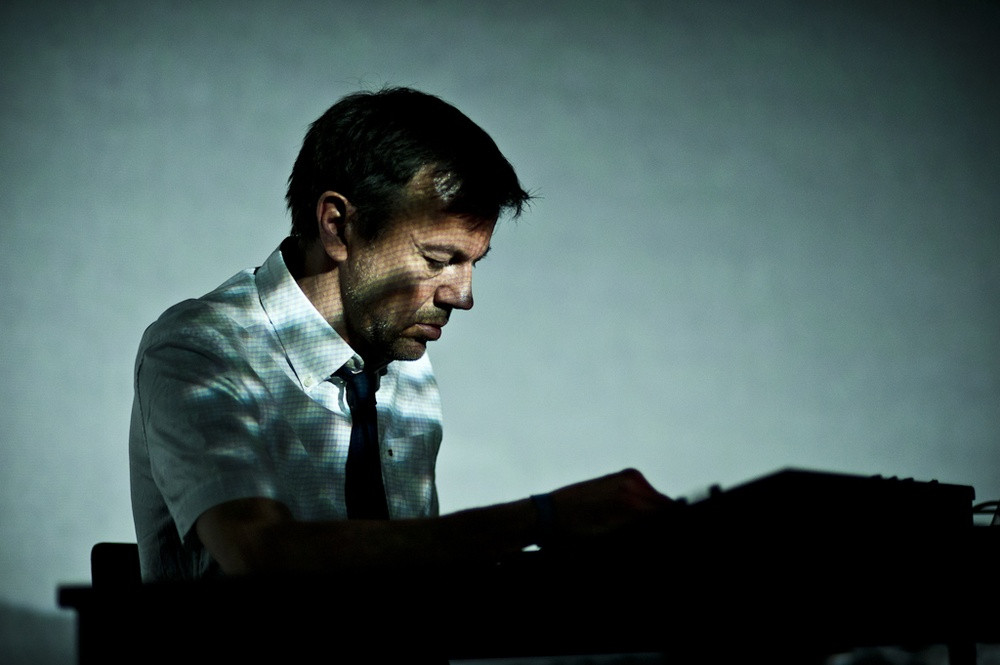 Biosphere
Abstract
Ambient
Drone
Intelligent Dance Music
Nordic Ambient
Biosphere is the main recording name of Geir Jenssen (born 1962), a Norwegian musician who has released a notable catalogue of ambient electronic music. He is well known for his "ambient techno" and "arctic ambient" styles, his use of music loops, and peculiar samples from sci-fi sources. His track "Novelty Waves" was used for the 1995 campaign of Levi's. His 1997 album Substrata was voted by www.hyperreal.org as one of the all time classic ambient albums.
Follow Biosphere on Tracknack to never miss a new release!
Never miss a new release
Tracknack uses album credits to find the music you care about and updates a Spotify playlist for you automatically.