ARTIST PROFILE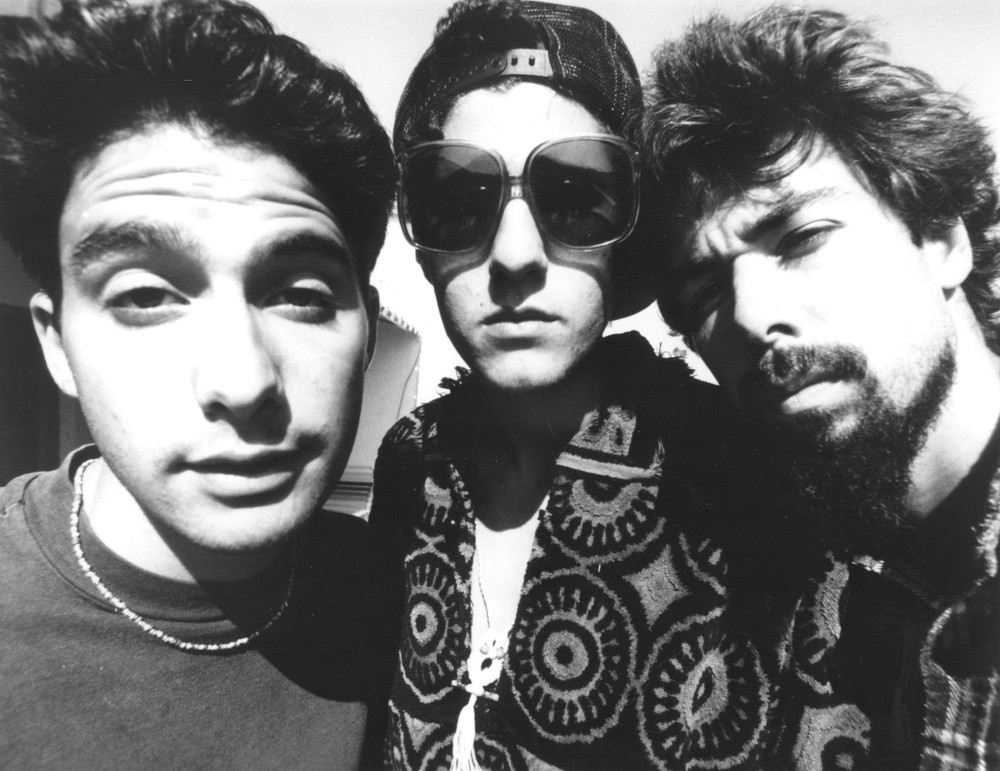 Beastie Boys
Alternative Rock
East Coast Hip Hop
Golden Age Hip Hop
Hip Hop
Old School Hip Hop
Rap
Rap Rock
Rock
American hip hop band formed in New York in 1981 as a hardcore punk combo. After the success of their first hip hop track, "Cooky Puss" in 1983, they turned into a rap group that sometimes include punk rock tracks in their albums. From 1992 to 2001, they ran the Grand Royal label. The band officially stopped in June 2014, following the death of Adam Yauch in 2012.
Follow Beastie Boys on Tracknack to never miss a new release!
Never miss a new release
Tracknack uses album credits to find the music you care about and updates a Spotify playlist for you automatically.