ARTIST PROFILE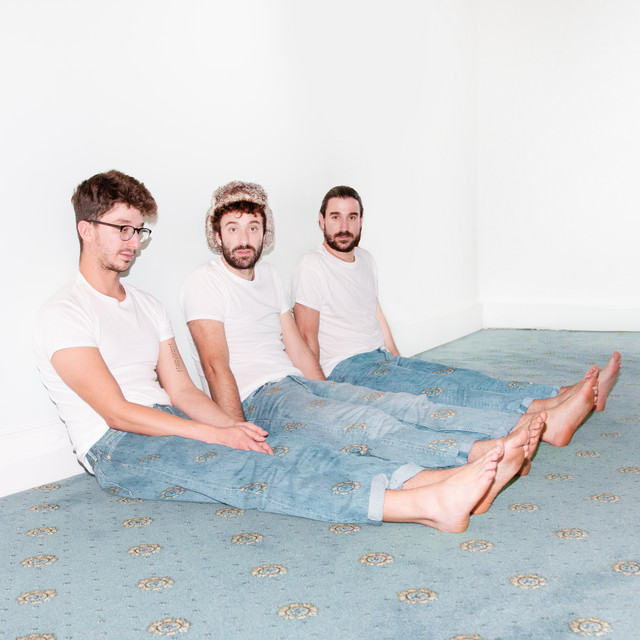 AJR
Band formed around 2006 by three brothers from Manhattan, New York. The band name was created from the first letters of the brothers' names.
Follow AJR on Tracknack to never miss a new release!
Never miss a new release
Tracknack uses album credits to find the music you care about and updates a Spotify playlist for you automatically.