ARTIST PROFILE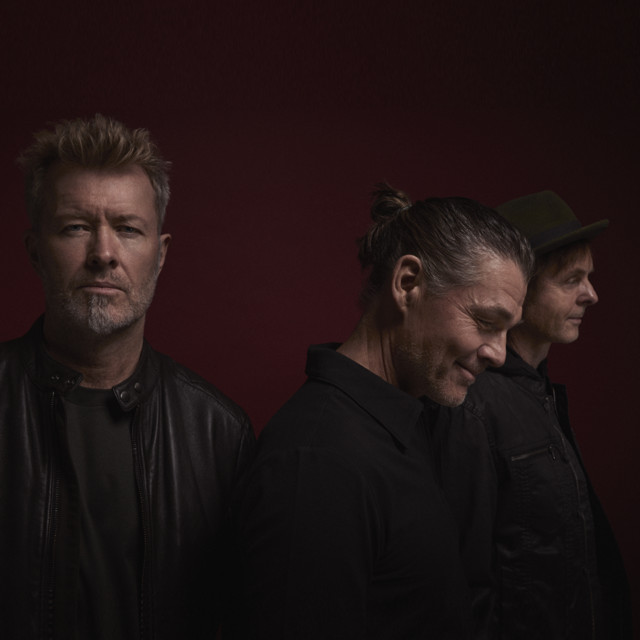 a-ha
New Romantic
New Wave
New Wave Pop
Permanent Wave
Synthpop
Norwegian band formed in Oslo in 1982. The band split in 2010 after a worldwide tour of 73 shows.
Follow a-ha on Tracknack to never miss a new release!
Never miss a new release
Tracknack uses album credits to find the music you care about and updates a Spotify playlist for you automatically.